PRODUCT
Sok 104" X 41" Drop-in Effervescenc...
Sok 104" X 41" Drop-in Effervescence Bath With Center Drain
Kohler model number: K-1166-RE-96
Escape with a partner into this ultra-deep and private retreat. With a continuous flow of water cascading over the sides of the basin, the sok bath offers whole-body immersion. Effervescence ports release thousands of tiny champagne-like bubbles, creating a luxurious sensory experience for two.
Questions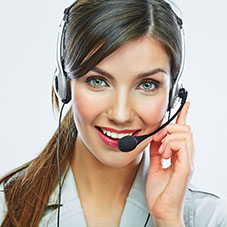 Our professionals are available to assist you with your selection of Kohler products.
Contact Us
Available Options
Sok 104" X 41" Drop-in Effervescence Bath With Center Drain