PRODUCT
Atlas 7242 - Platinum Series / Airb...
Atlas 7242 - Platinum Series / Airbath 2 Combo ~ Biscuit
Americh model number: AT7242PA2-BI
UPC: 739055379112
This clean, seamless, contemporary design features front and back interior sides that bow outward creating the perfect lumbar support for relaxation and comfort. The Atlas is apart of the Americh freestanding collection and can be purchased with any system. The Atlas is available in White and Biscuit only. Compliant with UL and cUL standards. Polymer composite material. Non-textured tub floor. Self - leveled bathtub. Pre-mounted controls. Adjustable jet direction for whirlpool systems and Adjustable jet flow for Airbath systems.
Questions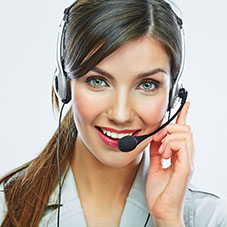 Our professionals are available to assist you with your selection of Americh products.
Contact Us
Available Options
Atlas 7242 - Platinum Series / Airbath 2 Combo ~ Biscuit