PRODUCT
Vivo 6640 - Builder Series / Airbat...
Vivo 6640 - Builder Series / Airbath 3 Combo ~ White
Americh model number: VO6640BA3-WH
UPC: 739055411003
List Price
Call for pricing
This clean, sleek, modern design is graced with beauty and elegance making it perfect for any bathroom. The Vivo is apart of the Americh drop-in collection .The Vivo is also available in any system and all Americh standard colors. Compliant with UL and cUL standards. Acrylic material. Non-textured tub floor. Self - leveled bathtub. Pre-mounted controls. Adjustable jet direction for whirlpool systems and Adjustable jet flow for Airbath systems. Can be drop-in or undermount.
Questions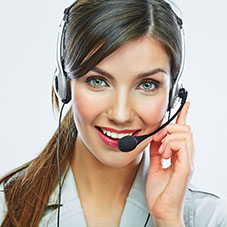 Our professionals are available to assist you with your selection of Americh products.
Contact Us
Available Options
Vivo 6640 - Builder Series / Airbath 3 Combo ~ White