PRODUCT
Riverbath® 66 Wp, 2 Pumps 4kw Hea...
Riverbath® 66 Wp, 2 Pumps 4kw Heater - Biscuit
Kohler model number: K-1394-H2-96
UPC: 087206898518
The natural rhythm of water can be found in the hypnotic cascade of a waterfall, a tranquil brook, and the exhilarating rush of rapids. The RiverBath whirlpool brings home these natural sounds and rhythms combined with mood-enhancing color light therapy. Rapids, whitewater, and whirlpool settings offer a full range of water massage treatments at the touch of a button-in a spacious bath sized for multiple bathers.
Questions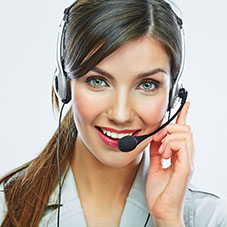 Our professionals are available to assist you with your selection of Kohler products.
Contact Us
Available Options
Riverbath® 66 Wp, 2 Pumps 4kw Heater - Biscuit